Description
Trip Details
Little Angel Tours offers you 8 days of unforgettable full pension travel in the region of Porto and Braga with its surrounding villages.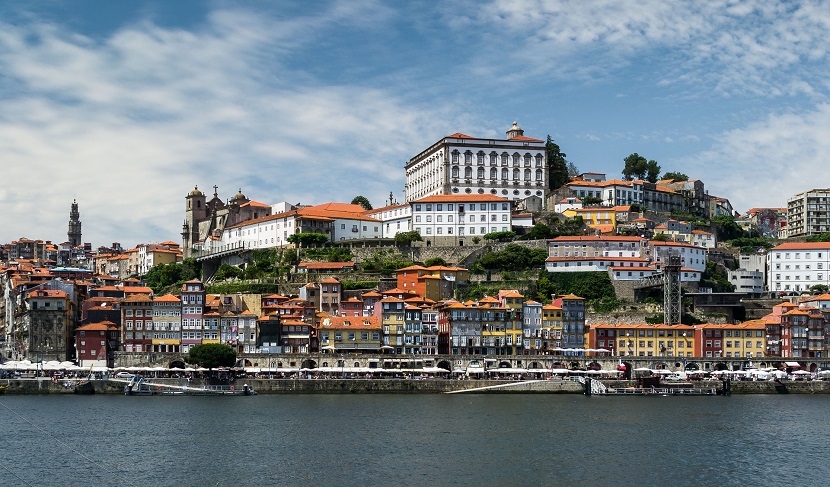 Cultural Historical & Gastronomic Porto & Braga – 8 days
Flights / Full board / Transport / Guided tours
– From the 10th to the 17th of october 2019
– From the 10th to the 17th of december 2019
Choose your dates
The region of Porto and Braga, located in the northwest of Portugal, is located in the heart of a region with a very rich history, exceptional landscapes and beaches offering many opportunities for day trips.
It is a region located near picturesque villages and sites belonging to the Portuguese heritage that we will have the chance to visit (by mini-bus and on foot).
The region also offers a wide variety of restaurants. You will be able to taste different dishes every day of your stay.