Description
Trip Details
Little Angel Tours offers you 8 days of full board travel in the discovery of historical and typical Portuguese villages: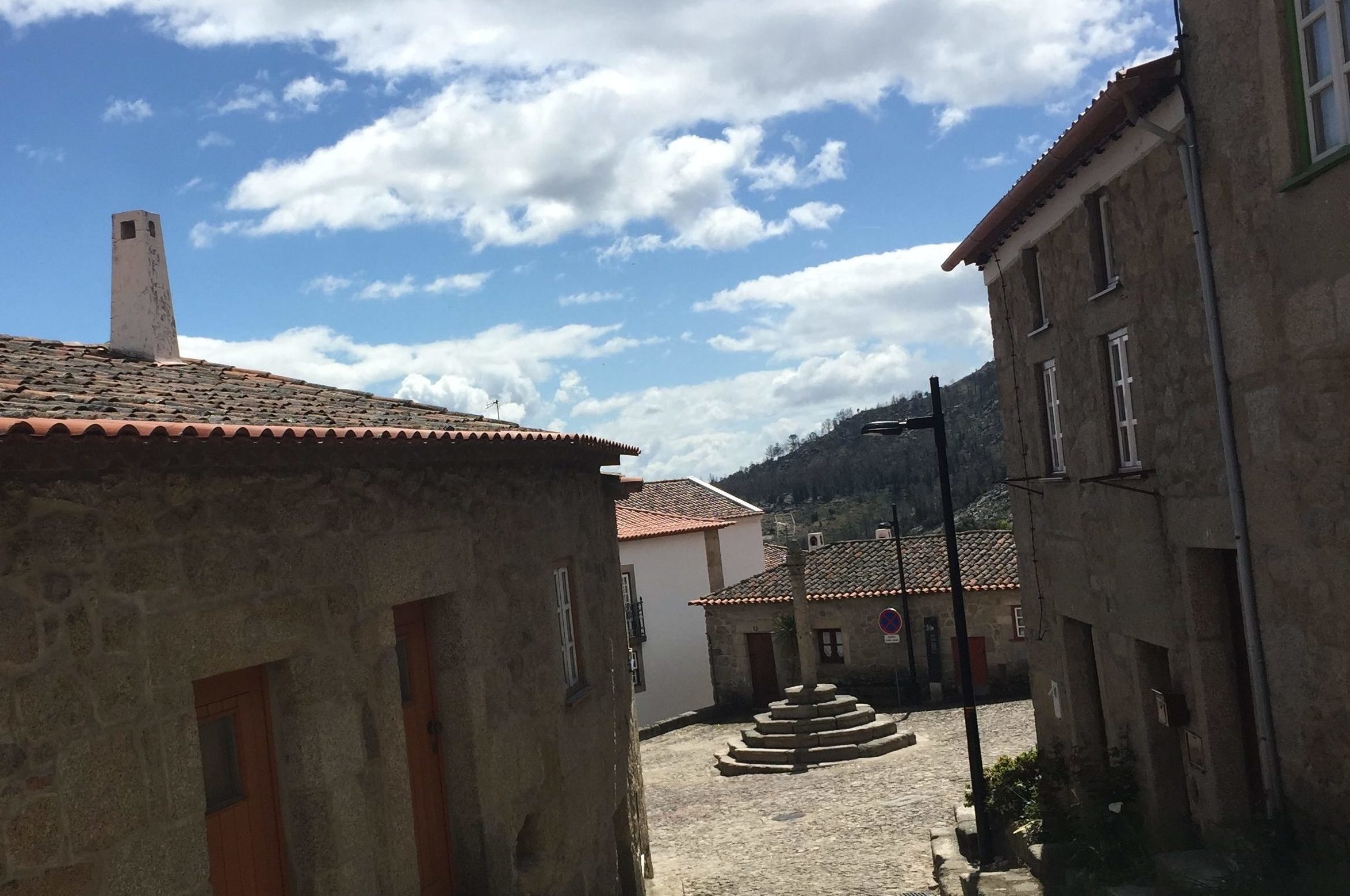 Rural et Traditional Tour – 8 days 
Flights / Full board / Transport / Guided tours
– From the 18th to the 25th of october 2019
– From the 18th to the 25th of december 2019
Chose your travel dates
In the North-West of Portugal, in the Beira Interieur region, the villages to visit are endless possibilities of entertainment and represent a unique historical and tourist destination. These places bear witness to past centuries. Few places offer such pleasant landscapes for rural tourism.
Days rich in emotions around new historical, gastronomic, cultural discoveries and exceptional landscapes will make you escape into another time. Here, life is emotion, the rest is history…